Offer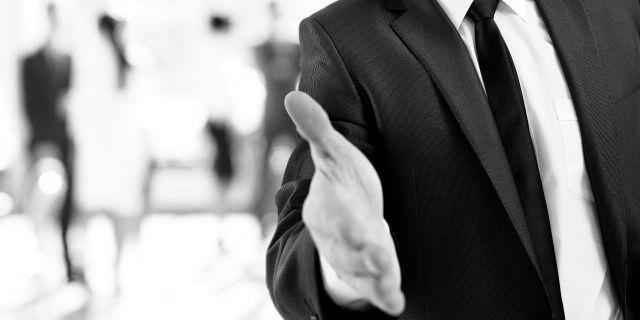 Competences and know-how of our experts, available computing power, and a wide range of installed specialized software packages enable us to effectively cope with even the most complex computational challenges that modern industry, science and government agencies must face. Our capabilities are backed up by unique scientific potential and infrastructure of NCBJ, the largest and one of the oldest research institutes in Poland.
Records of many years of cooperation with leading companies and institutions all over the world, as well as participation in numerous international projects and R&D collaborations guarantee that our services will be of top quality and delivered professionally.
Below you can find general description of works performed in CIŚ and brief presentation of competences of individual teams. Please contact us at the oferta@cis.gov.pl e-mail address to get more details.