Chemical and radiological hazards monitoring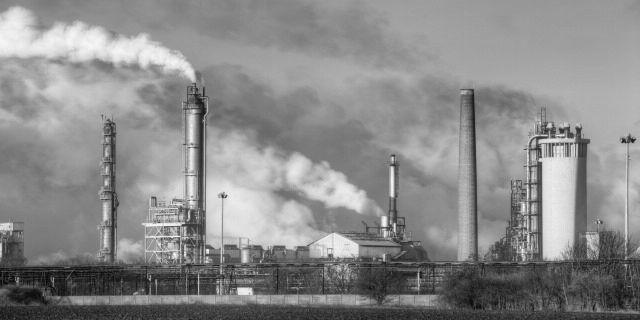 Using some high-fidelity computational models and highly-efficient processing techniques we can work out and deliver:
expertizes and analyses on impact of industrial plants/other forms of human activities on natural environment;
comprehensive analyses of risks and hazards associated with an industrial plant;
analyses of hazard of severe accidents following location of an increased-risk industrial plant at any given site;
analyses of protection of critical infrastructure against malicious actions (e.g. terrorist attacks);
analyses of protection of industrial facilities against explosions;
computer-assisted crisis-management systems (applicable e.g. in emergencies after releases of dangerous chemicals or radionuclides);
real-time early warning systems against severe accidents;
tools to manage risks associated with transport of hazardous substances via roads, railways and/or pipelines;
systems to assess hazard and level of risk generated by waste repositories, waste incineration/reprocessing facilities;
analyses of risk of fire in industrial facilities, possible fire scenarios, prognosis of fire consequences.